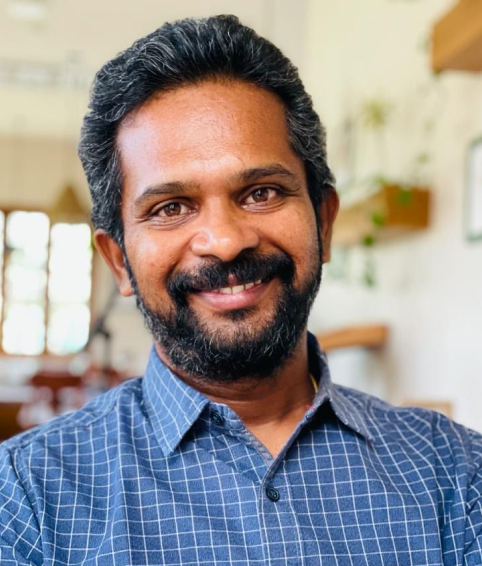 "Established in 1978, a small clinic at Annur was founded by Chairman Dr. Palanisamy, opposite to the Government hospital. Through his hard work and dedication, he was able to transform the clinic into a hospital by 1986, inaugurated by Padmashree DrG.Bhaktavatasham. "
Today, this 50 bedded multi-specialty hospital provides comprehensive medical care with a special emphasis on emergency medicine.
SMF Hospital is committed to providing its patients with the highest quality of medical care. Our well-equipped emergency room is staffed by experienced physicians and nurses who are available 24 hours a day, seven days a week. We also have a well-designed ambulance at your doorstep, so that resuscitation can begin as soon as possible. We strive to provide our patients with the best care possible in order to ensure their health and safety.
Know More
Know More